Welcome to the revolution
 led by the wisdom of our bodies
I am an activist, coach, speaker & community leader in the field of feminine leadership & human connection.
Know Your Flow
Online education programme & international community centered on cyclical living
Mentoring Sessions
One to one sessions with me via skype or zoom
The Connection Game
A game that helps you connect more meaningfully with others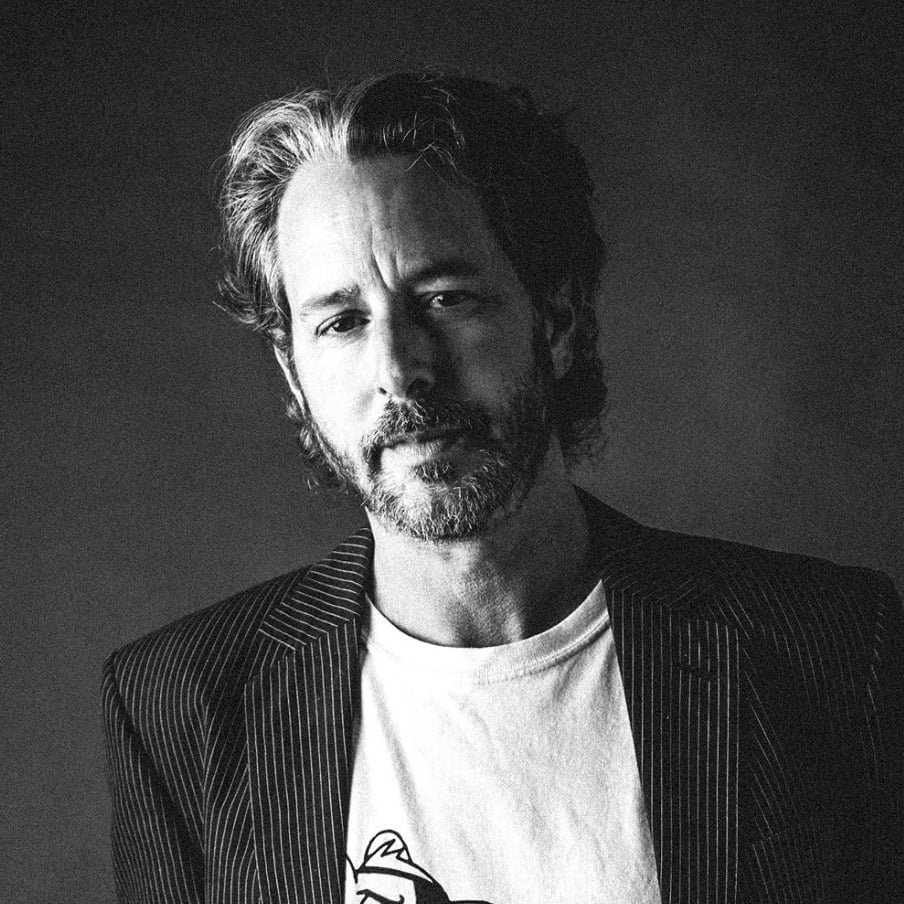 Ruby May is the queen of permission. Her mischief and feisty eloquence is awakening and leading a whole generation home to intimacy, authenticity and juicy aliveness. I'd follow her anywhere.
– Jamie Catto, musician, film-maker & facilitator
Ruby May is a deeply committed, articulate and passionate teacher and facilitator on body consciousness and literacy in particular in the new field of menstruality. Bold and responsive, she brings a discerning intelligence to all she does.
– Alexandra Pope and Sjanie Hugo Wurlitzer, Co-directors of Red School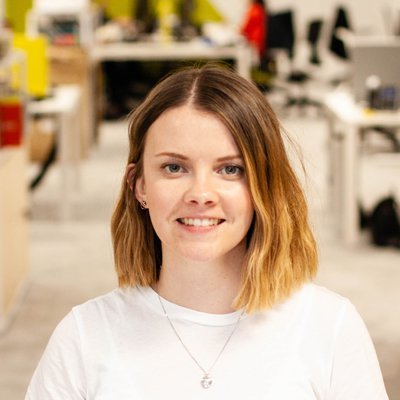 We worked with Ruby to trial Cycle Awareness sessions at Nesta, to see how this would impact health and well-being in the work place. Ruby was amazing to work with, and developed a bespoke programme for us, that ensured that the information was easily accessible to everyone and that people stayed inspired and on track.
We found that after the sessions finished, people were generally keen to continue and we're excited to see how Cycle Awareness can continue to inspire a healthier and happier life and more intelligent work practices!
.
– Amy Richards, Nesta