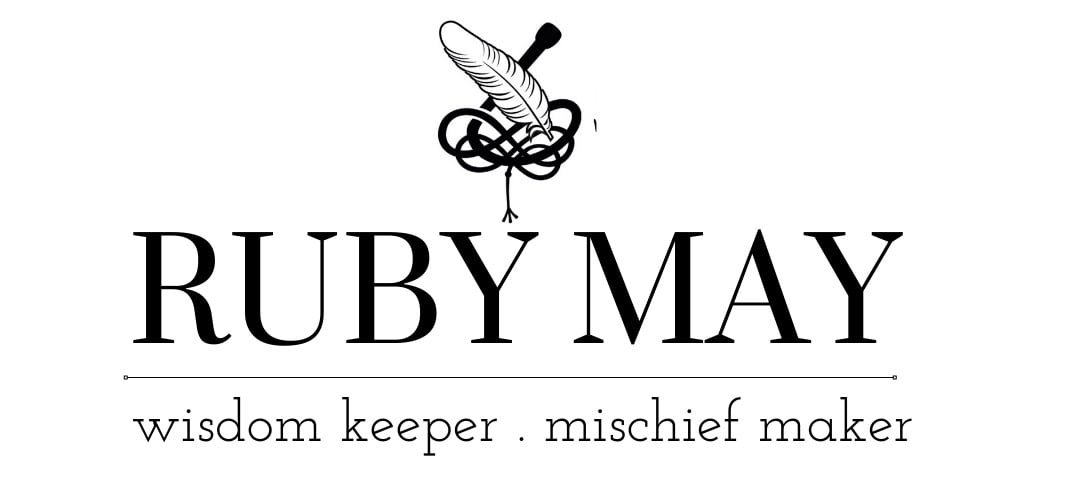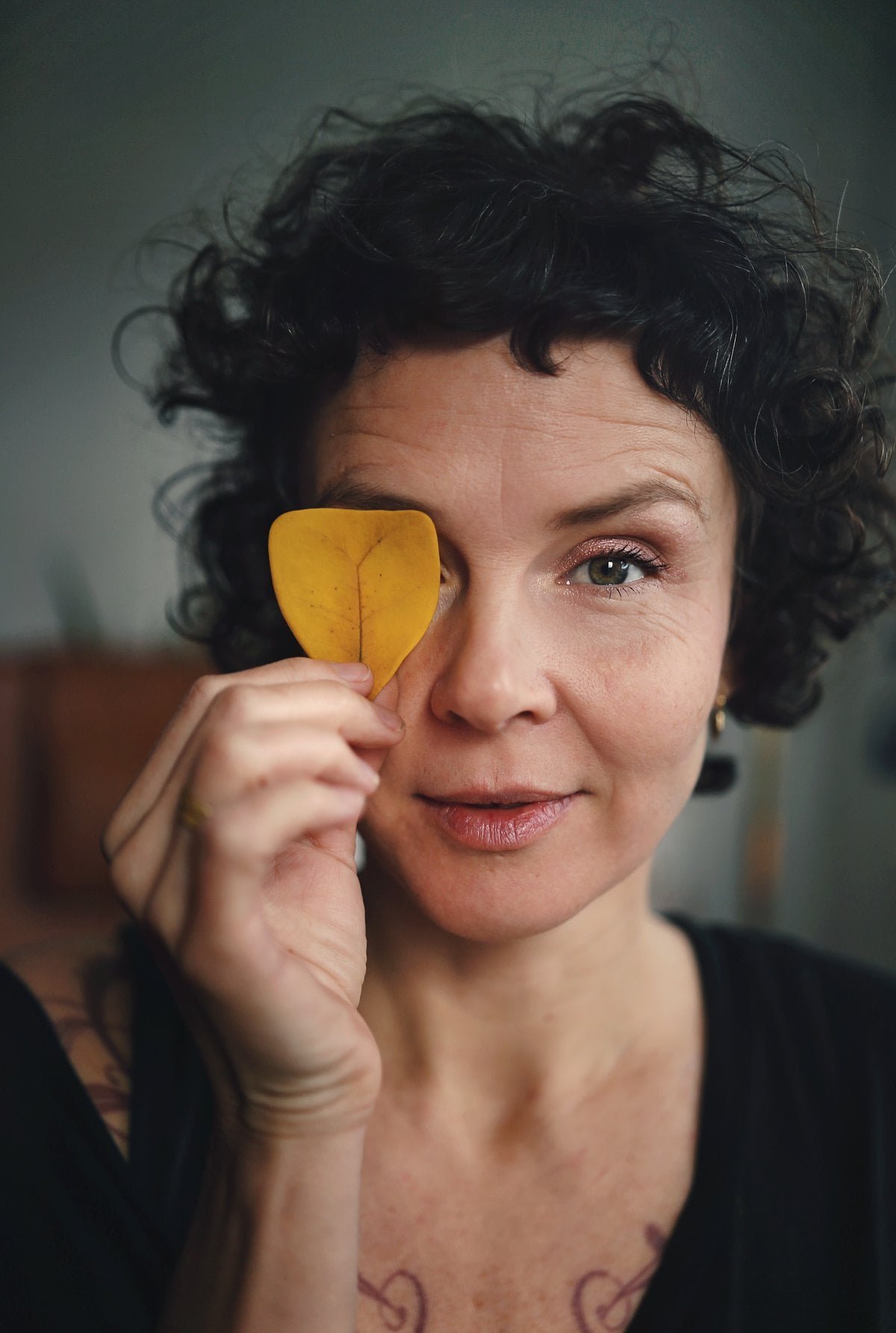 MIDWIFING A (R)EVOLUTION IN  CONNECTION
I design experiences and teach people skills in how to connect in deeper ways: from the foundation of how we relate to our bodies and our innermost being, to relating to others and our planet.
I believe that the kind of power our world needs right now comes from our capacity to connect deeply to the fullness of who we are – vulnerability and all. And to relate to the world from here.
Living from this place makes life feel infinitely more rich, vitalised & rewarding. My superpower is in helping people experience exactly this.
I'm glad you're here!
"Ruby May is the queen of permission. Her mischief and feisty eloquence is awakening and leading a whole generation home to intimacy, authenticity and juicy aliveness. I'd follow her anywhere."  Jamie Catto musician, film-maker & facilitator
"I cannot even describe how I feel after this workshop.
Every part of me feels so alive.
Everything is vibrating and sparkling,
full of strange, dangerous, lovely promises"
– Luisa, participant
"Ruby was amazing to work with, and developed a bespoke programme for us to trial Cycle Awareness sessions at Nesta, to see how this would impact health and well-being in the work place. We're excited to see how this can continue to inspire a healthier and happier life and more intelligent work practices!
– Amy Richards, NESTA, the Innovation Foundation
"I realized yesterday how much we need each other in order to grow. Running my own private self-fuelled revolution is like trying to get to Rome in a toy car. I can't say thank you enough"
– Susannah, participant
"Ruby May is a deeply committed, articulate and passionate teacher and facilitator. Bold and responsive, she brings a discerning intelligence to all she does."
– Alexandra Pope and Sjanie Hugo Wurlitzer, Co-directors of Red School
"Nothing short of stunning in content, delivery and experience. Ruby has such a deeply heart held way of facilitating, like the air that you don't notice keeps you alive. She radiates and is an invisible weaver."
Lotus Kruse, leadership coach
"The level of trust and intimacy astounded me and gave me permission to explore those parts of myself that are often hidden. Not only to explore, but to celebrate them, be nourished by them. I danced with the reality of my illusions, I found joy and laughter in my vulnerability, I transformed my shame into strength. Forever grateful
– Sido, participant
"So gently and expertly guided one hardly noticed anything was happening and then all of a sudden…bam! A totally transformative experience."
-Simon, participant