THE COVEN
: 13 days of Ritual, Reflection & Dreaming to welcome in a new Cycle :
Welcome…
As we head towards the Winter Solstice and the transition from one cycle into another, life is inviting us to gently slow down, cosy into ourselves and embrace the gifts of darkness.
In our culturally linear world that largely relies on constant productivity, allowing the cyclical nature of life to guide and inspire us in order to create more balance and support our evolution, is a radical act.
The Coven is a gentle hand reaching out towards you, a cosy place of respite as you join a group of beings from all over the Northern Hemisphere, and through guided ritual, reflection and visioning, integrate the past cycle and dream a new one into being…
Inspired by my study of living cyclically & nature patterning, with my sense of where we are in these times, The Coven is also based on the realisation that life is inviting us to move away from the old paradigm of 'intention setting' to a deeper connection with our desire to be in service:  to make ourselves available to be guided by something greater, so that we can become part of the self-healing mechanism of our planet.
Our journey is divided into 3 chapters and begins the week leading up to the Winter Solstice. The doors open on Sunday December 15th but you're free to decide when you explore each chapter, and you'll have access until mid-January. The 13 days refers to the time of Yule, that our ancestors celebrated.
As a member of the Coven, you will receive: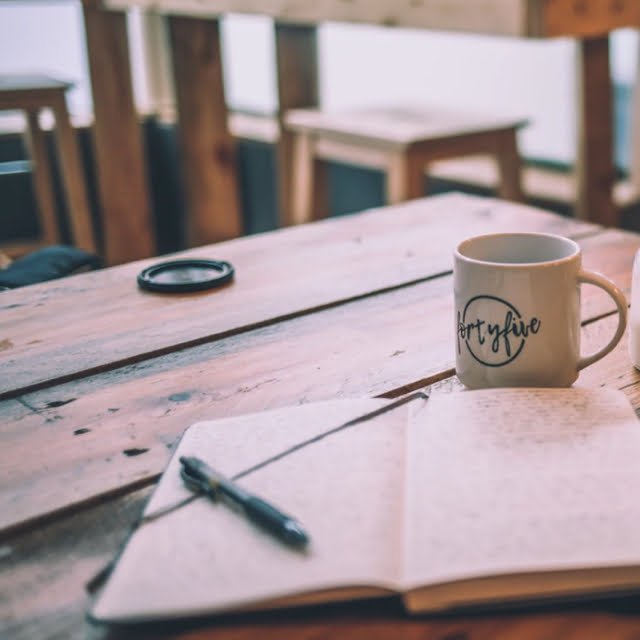 Three series of generative questions for journalling: to support your reflection, integration & harvesting wisdom of the past cycle & consciously transitioning into a new one.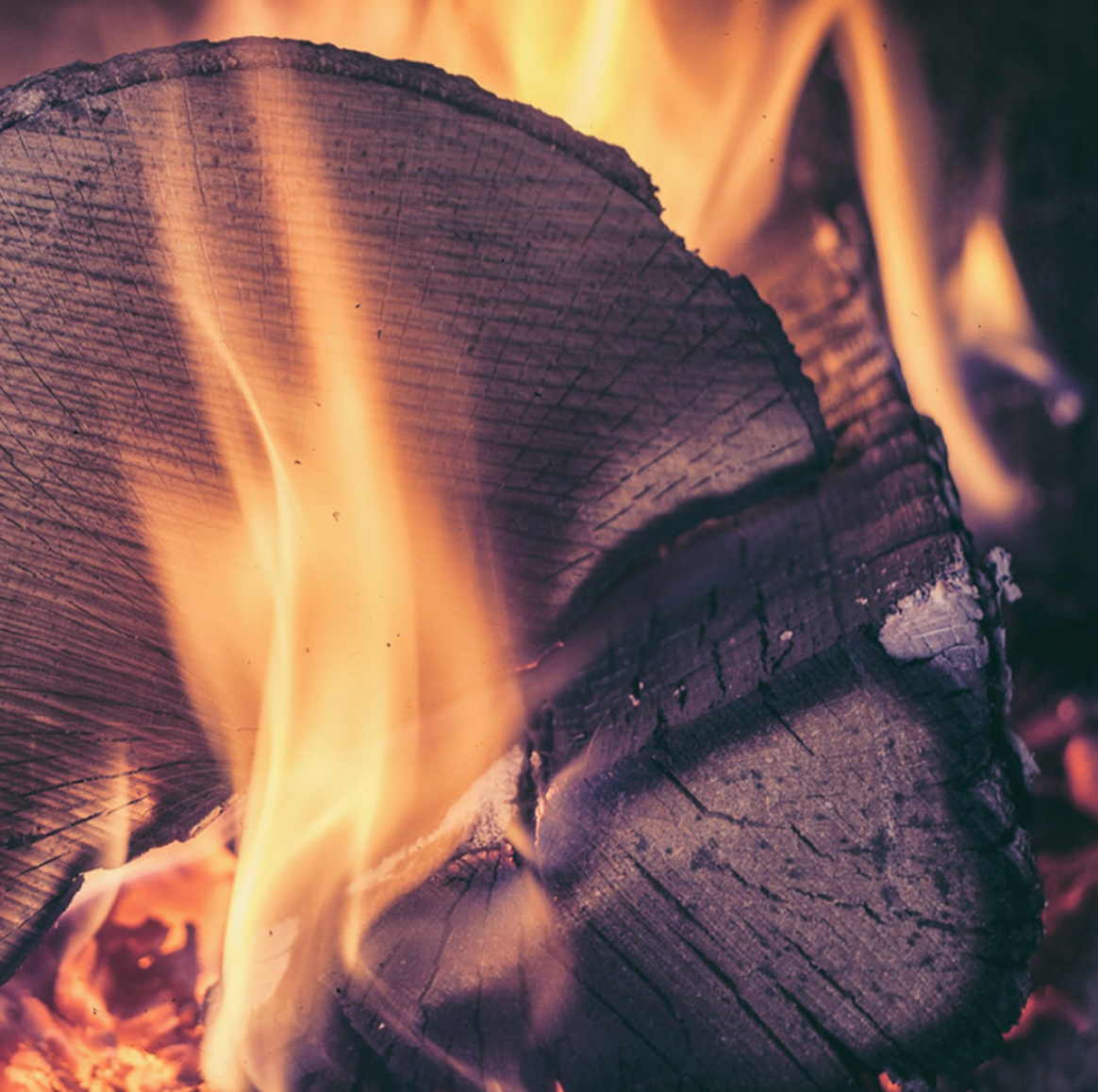 Suggestions for different simple rituals & creative activities to deepen your experience, including working with an interractive altar, using the element of fire, creating power objects and crafting with natural, locally sourced materials.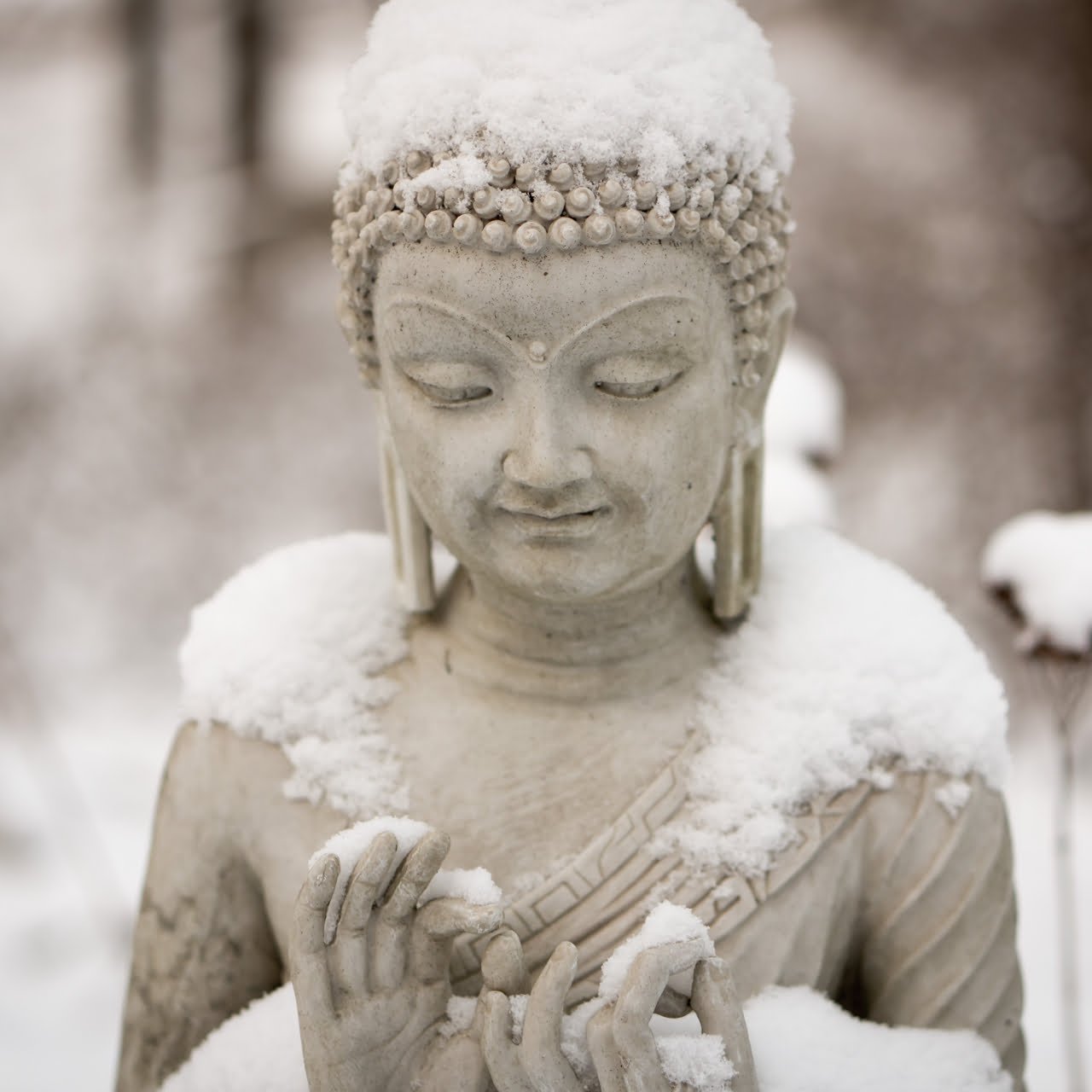 Three audio enquiries on cyclical living, explaining each part of the process. Three guided meditations to support your embodied experience. Three musical playlists to accompany you & offer inspiration.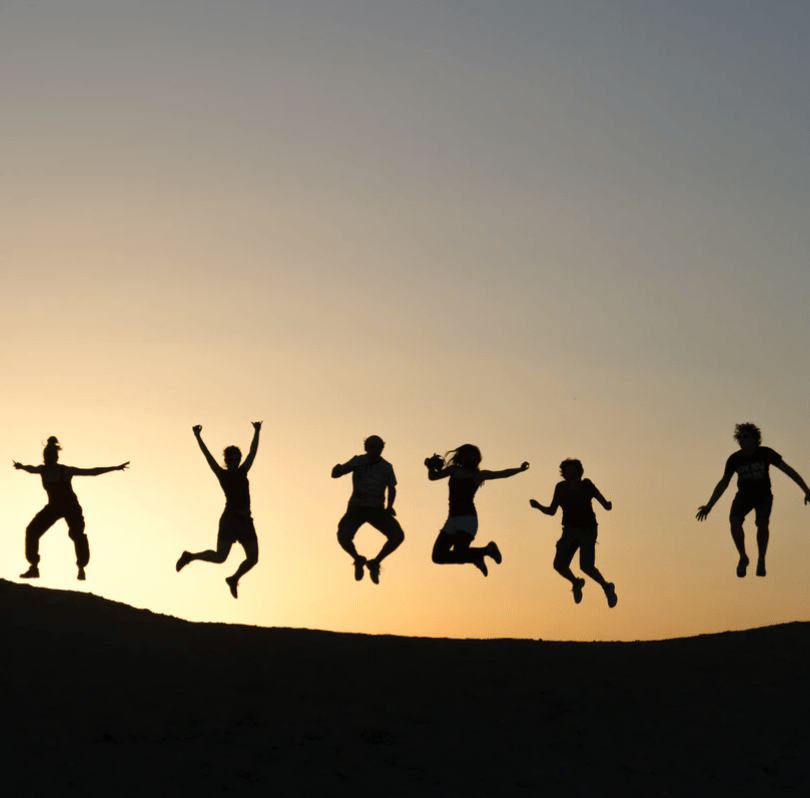 The invitation to be held and inspired as you are embedded in a field and community of others on a similar journey. There are three zoom calls offered, and you have access to a private Facebook group.

PLUS:
✶ Connect to your European ancestory & learn about Pagan traditions and the plants that were used during this period of Yule.
✶ Exclusive download link to the pre-release of DEEP PEACE VOL 2 from Alma Omega
✶ Winter Solstice Yin Yoga Practice & a Yoga Nidra from Liina Tael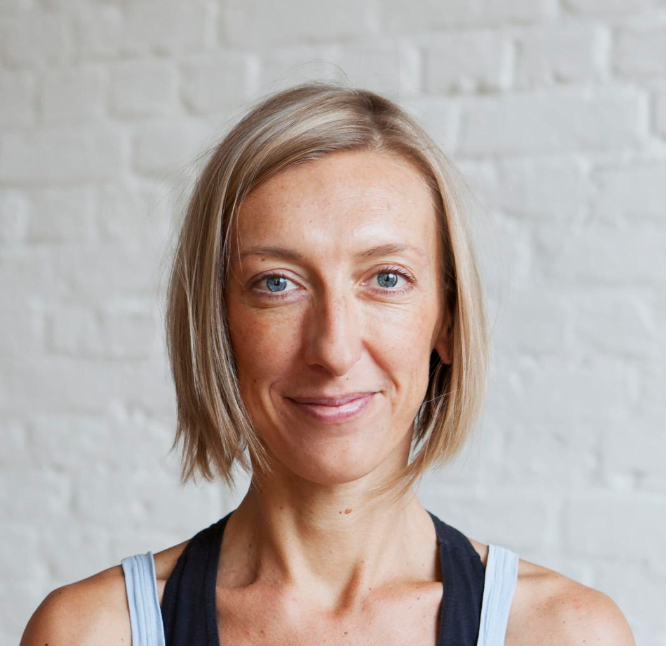 To pay via bank transfer: send an email to: info @ alchemy-eros.com and transfer €25 to:
Ruby May,
Postbank
IBAN: DE58 6001 0070 0331 5027 05
BIC: PBNKDEFF
Details of calls:
(Please note: it's no problem if you can't make the calls. They are less about content, and more about cultivating connection and our collective field. You can still get a lot out of the journey without them!)
                  Monday 16th of December 20:00 – 21:15 (Berlin time) / Meeting each other, connecting with the field
                  Saturday 21st December, 11:00 – 12:15 (Berlin time) / Group meditation & intention setting
                  Sunday 5th January: 11:00-12:15 (Berlin time) Sharing & closing
What if we used the intelligence
of nature & her cycles,
 to guide us in welcoming in
the best possible future
for us, for humanity & for our planet?